I found a service that uses deep learning algorithms to colororize black and white photos as accurately as possible. I decided to try it on one of the pictures I captured while I was down in Chillicothe last month. 
This was the result: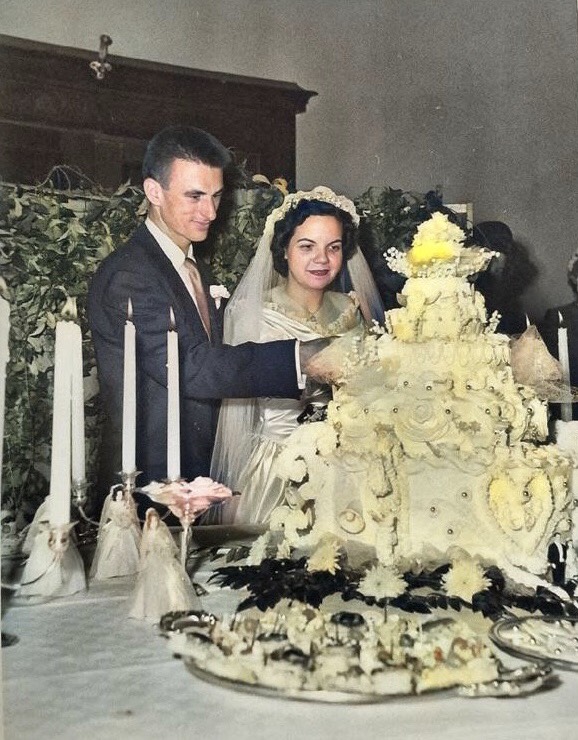 I wonder if we want to try it on any other photos. If so, you can use the service here: 
Kind of amazing!